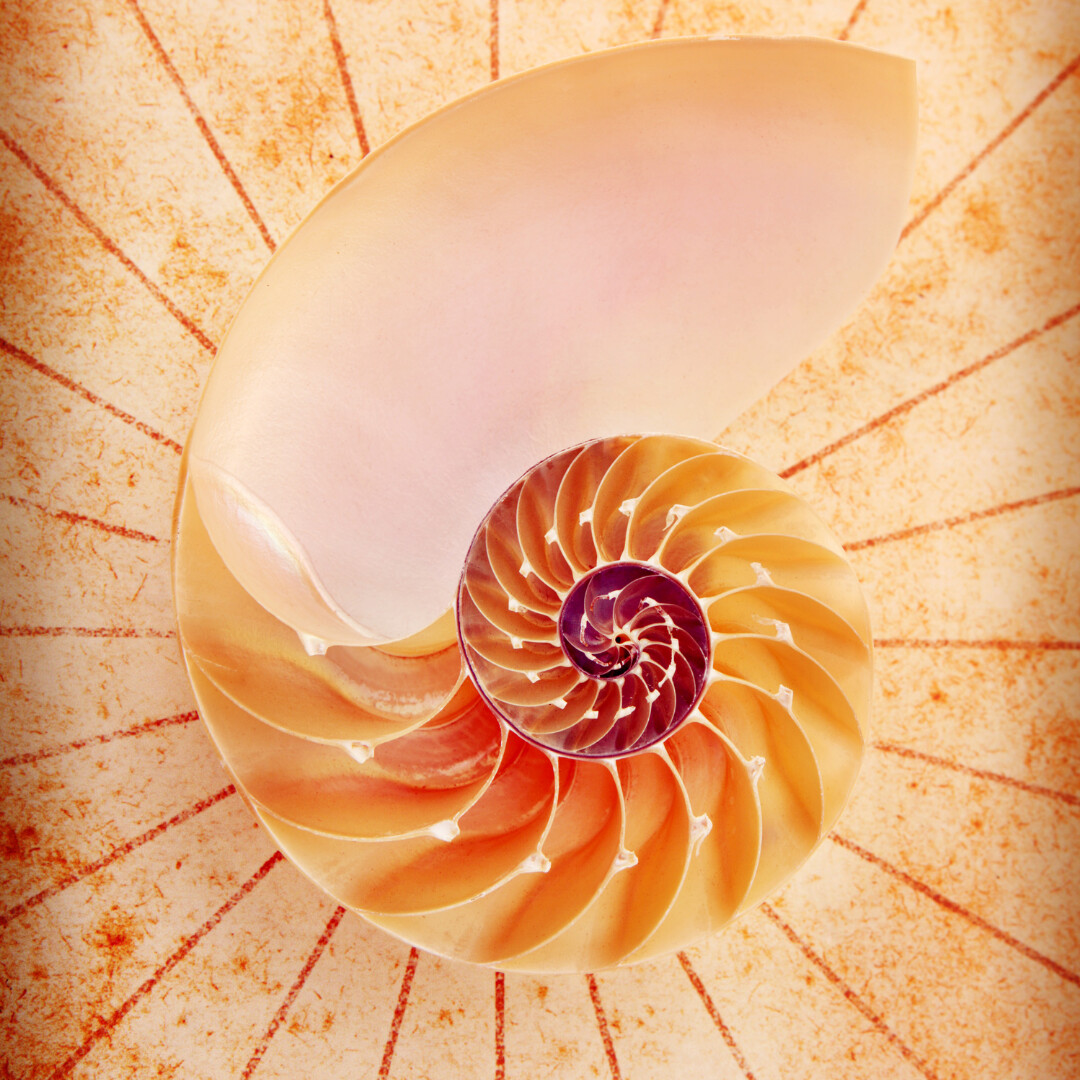 Er is geen perfect huwelijk. Er is geen perfect gezin. Er is geen perfecte baan. Er is geen perfecte gezondheid. Er is geen perfect huis. Er is geen perfect kind. Er is geen perfecte partner. Er is geen perfect evenwicht.
Kortom, er is geen perfect leven.
Er zijn dagen dat je denkt dat alles onmogelijk is en je afstevent op een ijsberg zonder dat je je kan terugdraaien. Er zijn dagen waarop de dingen je voor de wind gaan en je al neuriënd door het leven gaat. Er zijn dagen dat je verliefd wordt op iedereen die je ontmoet en er zijn dagen waarop je je afvraagt met wie je hier op aarde een connectie zou kunnen hebben.
Er is geen perfect huishouden. Er is geen perfect ouderschap. Een perfecte opvoeding bestaat niet. Er is geen perfecte vriendschap. Er is geen perfect leven.
Er zijn wel perfecte nummers. Er zijn perfecte avocado's - toch voor ongeveer 20 minuten, daarna verkleuren ze. Er zijn perfect mooie vogels en oh, soms ben je jaloers op die vogels.
Er is geen perfect brein. Er is geen perfect zenuwstelsel. Er is geen perfecte adem. Ademen is gewoon ademen. Een vogel is gewoon een vogel. Wat als het leven gewoon het leven is?
Er is geen perfecte leraar. Er is geen perfect programma of perfecte actie.
Het is soms moeilijk om imperfectie te accepteren.
Hier komt het: je controleert niet alles, wat het ook is, een emotie of een situatie die soms hardnekkig lijkt. Er is geen perfect verhaal. Er is geen happy end. Er zijn uitsluitend gelukkige momenten. Alles is vluchtig, alles gaat voorbij. Is dat geen opluchting?
Om het eenvoudig te houden; je zult mensen teleurstellen. Je zult degenen teleurstellen die je het meest nodig hebben. Je zult het verkeerde zeggen. Er is geen perfect antwoord. Er is geen perfect resultaat. Er is een moment. Klinkt simpel, niet?
Er zijn dingen die je kan veranderen, en er zijn dingen die je niet kan veranderen. Wat je daarmee doet, is alles. De situatie is niet zo belangrijk, wel jouw reactie daarop. En vergeet niet, er is alleen NU, en NU, en NU.
En vergeet niet, er wordt NU van je gehouden. Jij bent NU okay!
In deze zogenaamd 'perfecte' wereld, vergeet niet: Jij bent belangrijk!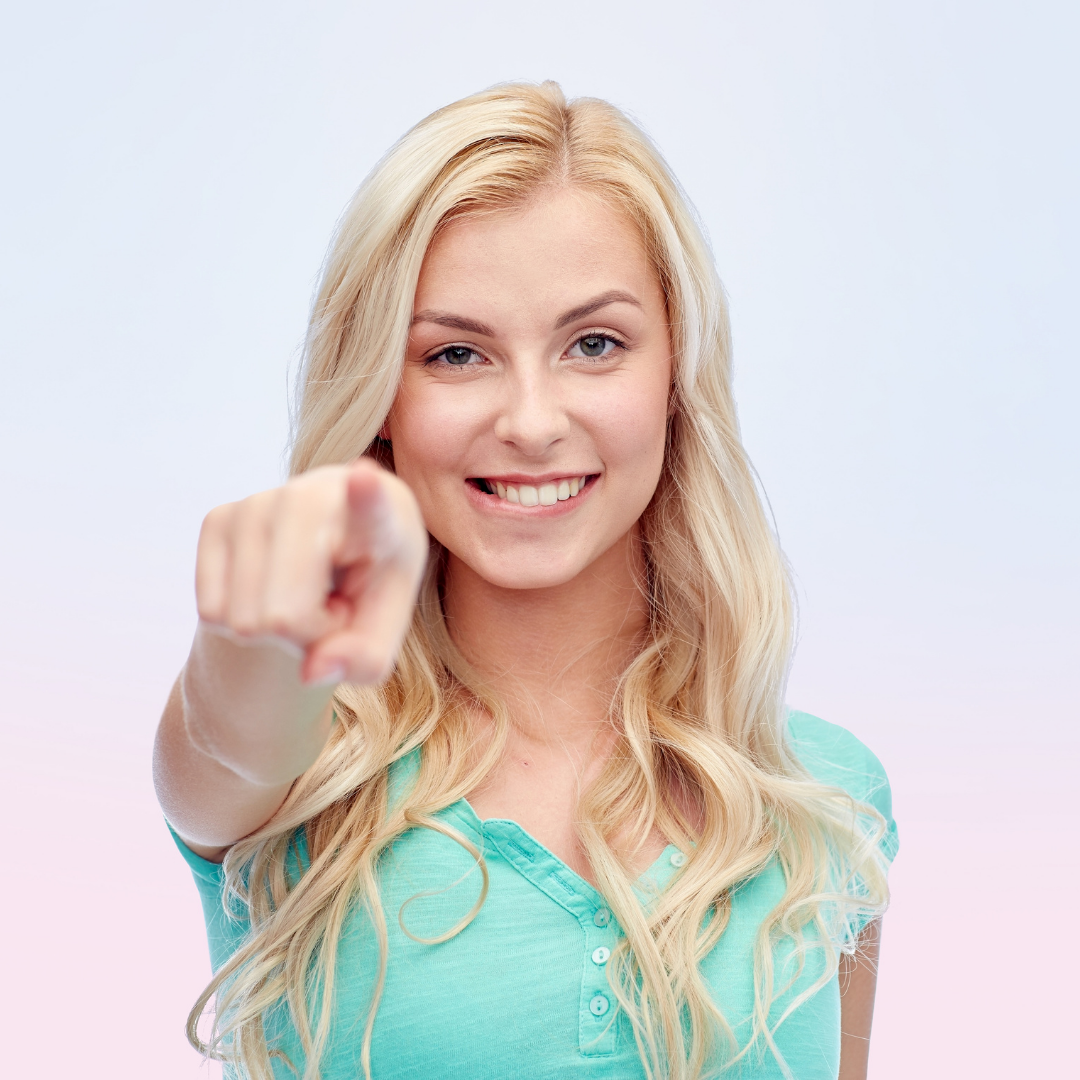 Enkele belangrijke dingen om te onthouden over jou:
Vermijd kost wat kost perfectionisme
Perfectionisme klinkt mooi omdat het lijkt alsof die persoon alleen het beste voor zichzelf wenst. De realiteit is echter dat perfectionisme meer een kwelling is dan een zegen omdat het niet gebaseerd is op de realiteit of logica.
Perfectionisme is eigenlijk meer een irrationeel-emotionele reactie op een bepaald onderwerp.
Het past zichzelf aan zodat de persoon nooit tevreden is met wat ze heeft bereikt. Perfectionisme maakt iemand ook minder geduldig met anderen, juist omdat het bijna onmogelijk is om aan de zogenaamde normen te voldoen.
In plaats van ervoor te kiezen om een perfectionist te worden, zou het beter zijn om doelen te stellen en deze te bereiken binnen je mogelijkheden. Het idee van 'perfectie' moet onmiddellijk worden doorbroken, uit je hoofd, want perfectie bestaat gewoon niet. Het is een subjectief idee, een idee dat moeilijkheden veroorzaakt wanneer je gelooft dat je op alle mogelijke manieren perfect moet zijn voordat je je doelen kan bereiken.
Dit klinkt misschien een beetje vreemd, maar erken negativiteit in je leven. Er bestaat dit idee, dat negativiteit moet worden geblokkeerd, alsof het helemaal niet bestaat. Hoewel ik zou willen dat mensen een positievere kijk op het leven hebben, betekent dit niet dat je niet op een objectieve manier naar negatieve dingen kan kijken. Wat bedoel ik hiermee? Zie het op deze manier: negativiteit ontstaat omdat er is er iets mis is - het kan een probleem zijn waardoor je iets niet kunt bereiken of doen. Negativiteit komt altijd ergens uit voort. Wat is de oorzaak? Negativiteit is een emotionele reactie en die heeft een oorzaak. Misschien moet je daar wel naar op zoek want misschien verleng je dit gevoel door niet aan de oorzaak van je gevoel te werken.
Hoe omgaan met negatieve emoties?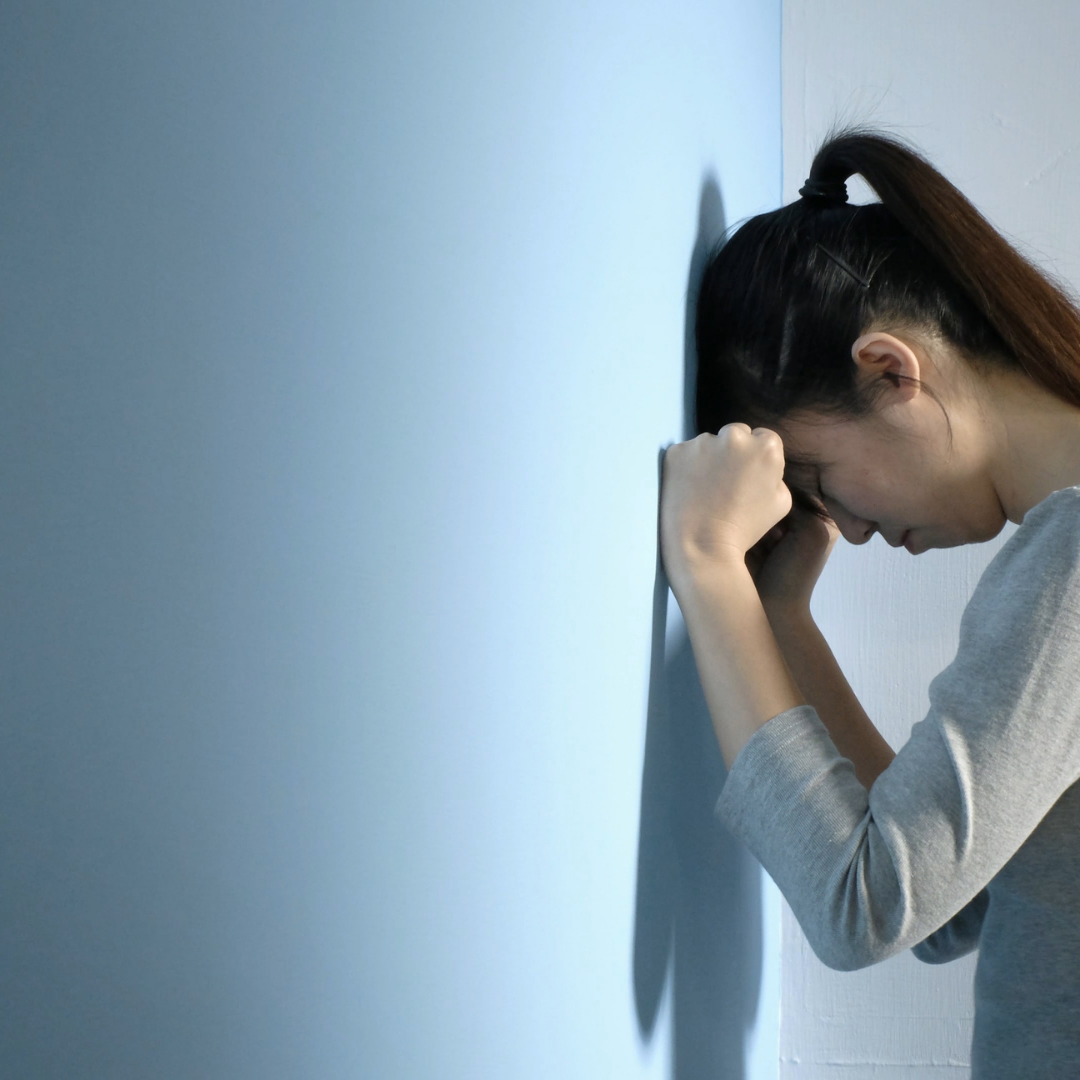 Onthoud in de eerste plaats dat jouw emoties je niet definiëren. Je bent een krachtig
individu en je emoties zijn gewoon een deel van het geheel dat jou uniek maakt.
Als je je triestig of ongelukkig voelt omdat je kwaad, verdrietig of gefrustreerd bent, dan kan je 2 dingen doen:
1. Laat die negatieve gedachte er zijn, maar wordt er niet één mee, jij bent die emotie niet, jij voelt je alleen maar zo. Je neemt afstand van de emotie opdat ze je niet zou verteren. Deze emoties zijn het resultaat van wat je in het leven bent tegengekomen maar ze zijn niet blijvend. Emoties kan je zien als een reactie en niet als een levensbepalende gebeurtenis. Laat je emoties niet bepalen wie je bent. Kies ervoor om te te groeien en sterker te worden dan deze negatieve emoties, op die manier kan je er beter mee omgaan.
2. Nieuwsgierigheid is key! Echt leren (in tegenstelling tot gewoon uit het hoofd leren) begint met nieuwsgierigheid. Je ontwikkelt de wil om iets te leren, omdat je nieuwsgierig bent en je wil ergens echt meer over weten. Wanneer nieuwsgierigheid het overneemt en je honger naar leren begint, komt ook het besef dat leren geen gestructureerd proces is. Het hoeft geen vastomlijnd proces te zijn waarbij je een bepaald pad moet volgen van het ene punt naar het andere. In mijn geval als 'leerling', leer ik bijvoorbeeld academisch door cursussen te volgen maar tegelijkertijd lees ik ook voortdurend. Ik lees alles, van online artikelen tot tijdschriften tot boeken. Als ik echt geïnteresseerd ben over iets, probeer ik er zoveel mogelijk over te weten te komen.
Ervaring is eigenlijk nog steeds de beste leraar als het gaat om het oplossen van problemen en het omgaan met moeilijke situaties. Ik ben altijd nieuwsgierig en voortdurend op zoek naar oplossingen. Creativiteit speelt hierbij een belangrijke rol. Eigenlijk net zo belangrijk als nieuwsgierigheid.
Je gebruikt wat je leert op een creatieve manier om tot oplossingen te komen. Weet dat voor ieder obstakel, ieder probleem, er meerdere oplossingen bestaan. Wees creatief in het zoeken naar deze oplossingen. Creativiteit samen met nieuwsgierigheid veroveren de wereld!
Waarom is het zo moeilijk om van jezelf te houden?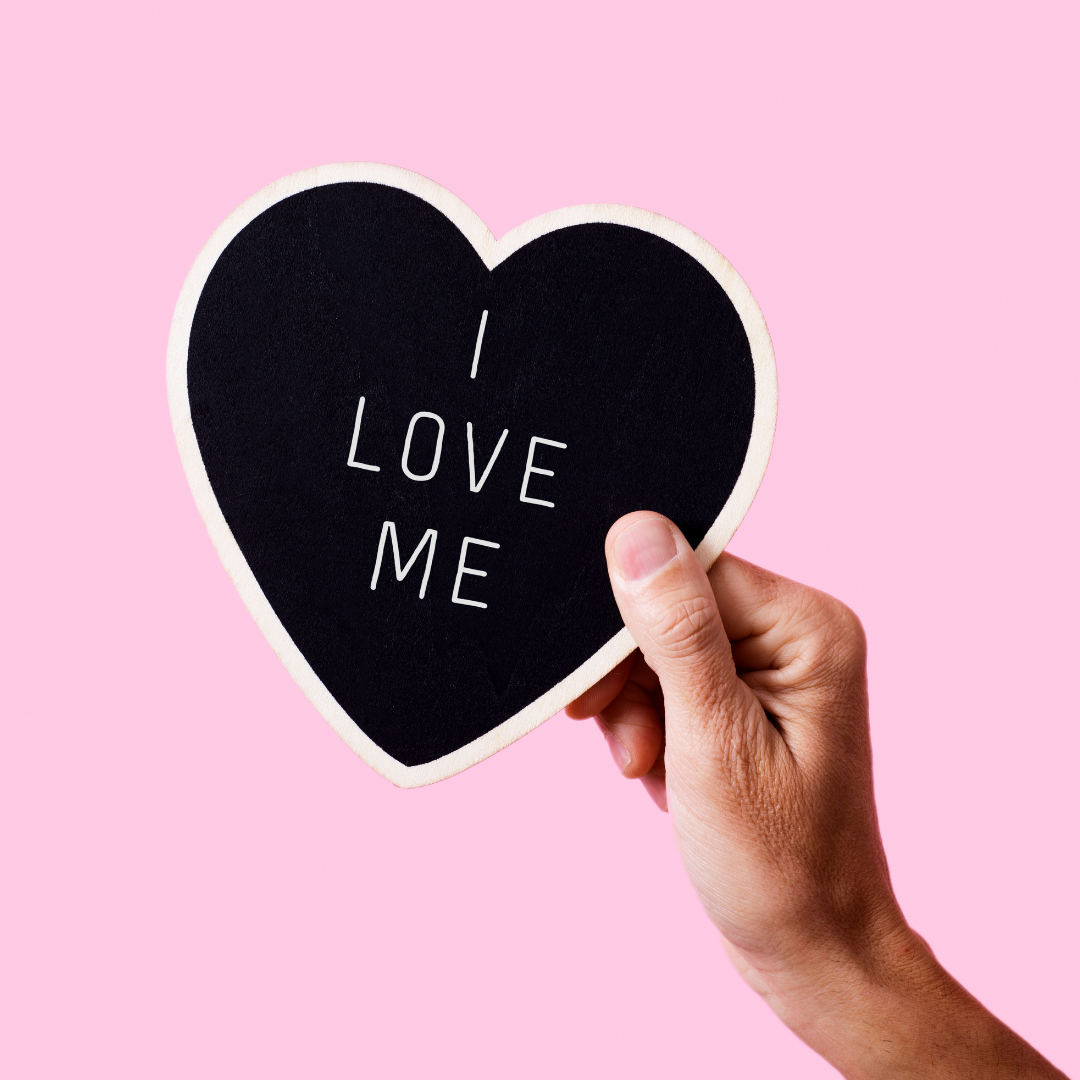 Het korte antwoord op deze vraag is dat we zijn opgegroeid in een samenleving die ons niets over eigenliefde heeft geleerd. Dit lijkt misschien niet erg belangrijk voor sommigen, maar zelfliefde is één van de belangrijkste dingen die je voor jezelf kunt doen.
Van jezelf houden geeft je zelfvertrouwen, meer eigenwaarde en over het algemeen voel je je positiever. Als je van jezelf houdt, zal je je gelukkiger voelen en zal je leren om beter voor jezelf te zorgen.
Als we in de spiegel kijken, zien we veel verschillende tekortkomingen en herinneren we ons negatieve ervaringen uit het verleden. Hoe minder je van jezelf houdt en naar jezelf luistert, hoe gefrustreerder je in het leven staat. Wanneer je van jezelf begint te houden, elke dag meer en meer, zullen de dingen langzaamaan een beetje beter worden.
Spijtig genoeg is eigenliefde niet altijd gemakkelijk.
Het aanvaarden van deze pijn en jezelf toestaan eerlijk te zijn tegen jezelf, is een grote stap om van jezelf te houden. Vergeef jezelf voor daden uit het verleden en dingen waarvoor je je schaamt.
Van jezelf leren houden leidt tot betere zelfzorg.
Wat kan je doen om voor jezelf te zorgen?
af en toe een pauze nemen
accepteren dat niemand perfect is
aanvaarden dat er dingen gebeuren.
nee zeggen tegen anderen als je echt geen tijd of energie hebt om ja te zeggen.
Je doet vaak te veel voor anderen omdat je graag iedereen een plezier wil doen. Zo vergeten je voor jezelf te zorgen en dan raak je overweldigd.
Vandaag is de dag dat je volledig van jezelf kunt houden zonder verwachtingen.
Nu de keuze maken om van jezelf te houden - zonder dat perfect leven - , is de krachtigste helende kracht die je hebt.
Hoe ga jij om met de druk om een 'perfect leven' te leiden? Vertel het me in de reacties onder dit blog.
Wil je weten hoe ik jou kan helpen?
Stuur me een mailtje en dan spreken we elkaar snel, geheel vrijblijvend natuurlijk.
#zelfzorg
#perfectionisme #imperfectie #bodylove #verwachtingen #instagram #zelfliefde #nieuwsgierigheid #negatieve emoties

#positieve emoties

Het is belangrijk om vandaag van je lichaam te houden en daarom gezonde keuzes te maken.
Read more...