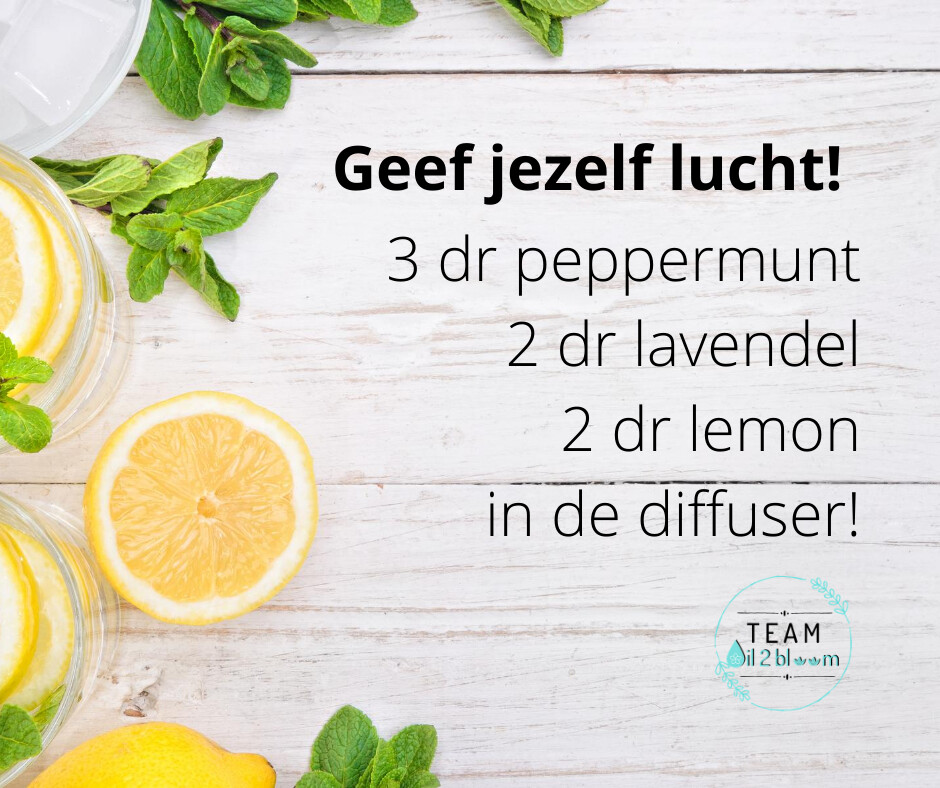 Stress tip #1
1. GA DOEN WAT JE LEUK VINDT
Eenvoudig toch?! Probeer elke dag iets te doen waar je blij van wordt. Dat is voor iedereen iets anders, een avondje sporten of een leuk boek lezen, of lekker niks doen en Netflixen.
Het klinkt heel eenvoudig, maar hoe vaak doe je dit eigenlijk? Hoe vaak doe je nu echt de dingen waar je gelukkig van wordt? Sta hier dagelijks even bij stil en ga iets doen waar JIJ blij van wordt.
STRESS TIP #2
2. ADEMHALINGSOEFENINGEN
Tel je ademhaling
Ga rustig zitten op de vloer op een kussen in een houding die je prettig vindt. Laat je blik rusten voor je op de vloer, of doe je ogen dicht. Start met het tellen van je uitademingen. Tel tot 10. Lijkt simpel maar je zult in het begin misschien best vaak de tel kwijt raken doordat je gedachten afdwalen. Helemaal niet erg, begin gewoon weer opnieuw. Ben je bij 10 dan start je ook weer bij 1. Doe dit zo'n 5 tot 10 minuten per dag.
STRESS TIP #3
3. KIES VOOR JEZELF
En nee dat is niet egoïstisch. Maak bewuste, weloverwogen keuzes. Leer 'nee' te zeggen. Neem niet te veel hooi op je vork.
STRESS TIP #4
4. SPORT NIET TE FANATIEK
Ik heb dit al eerder aangehaald, teveel stress op je lichaam zetten, zorgt ervoor dat je lichaam cortisol, het stresshormoon, aanmaakt. Kies liever voor lichte tot matige inspanning zoals yoga of pilates. Een wandeling in de natuur kan ook heerlijk ontspannend zijn.
STRESS TIP #5
5. DE LAT NIET TE HOOG LEGGEN
Stel je niet te hoge eisen aan jezelf? Zijn je doelen wel realistisch en vraag je soms niet net iets (of veel) te veel? Niemand is perfect en iedereen maakt wel eens fouten. Doelen moeten haalbaar zijn.
Dus doe eens een stapje terug en denk wat meer aan jezelf. Je zult merken, het wordt allemaal een stuk leuker en relaxter.